We have something new for you...
Something that is incredibly powerful: the Musotoku Power Supply in The Inked Army Edition!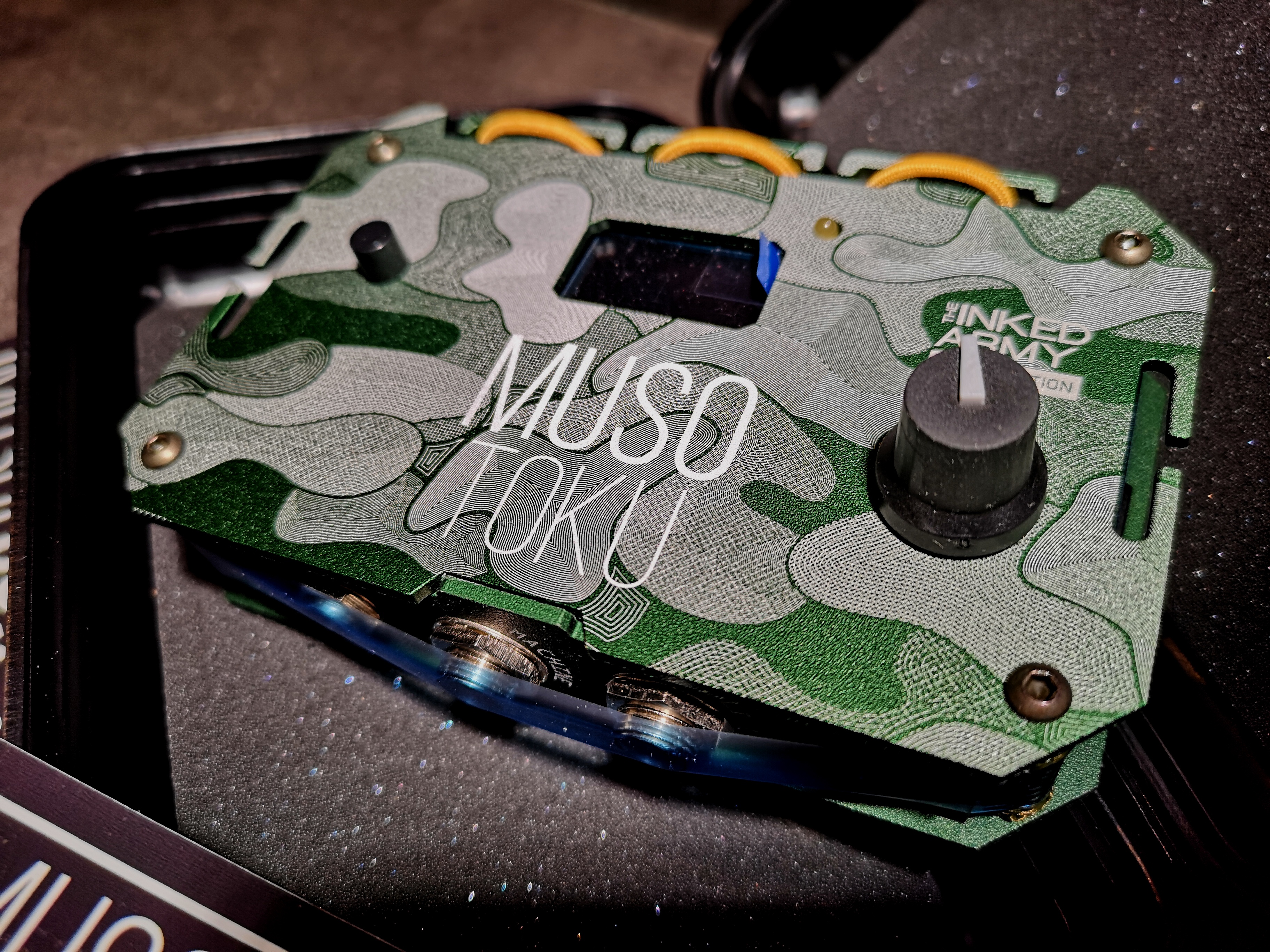 Musotoku is based in Spain, Madrid and has been producing world-class power supplies for Tattoo Machines for many years.
The manufacturer guarantees: "Feel your machine like never before, be ready for absolutely stable current flow and voltage without fluctuations!"


This Power Supply is the best solution if you need constant and powerful tension for your Tattoo Machine. It will definitely not let you down. The current will flow smoothly, with no fluctuations and interruptions that could keep you from doing your job. If you own a Musotoku Power Supply, you can focus 1000% on your masterpieces in the skin.


With an average current flow of 5A and the maximum current of 10A you work at the highest level. 
These Power Supplies are perfect for Tattoo Conventions because of their handy size and the included travel box.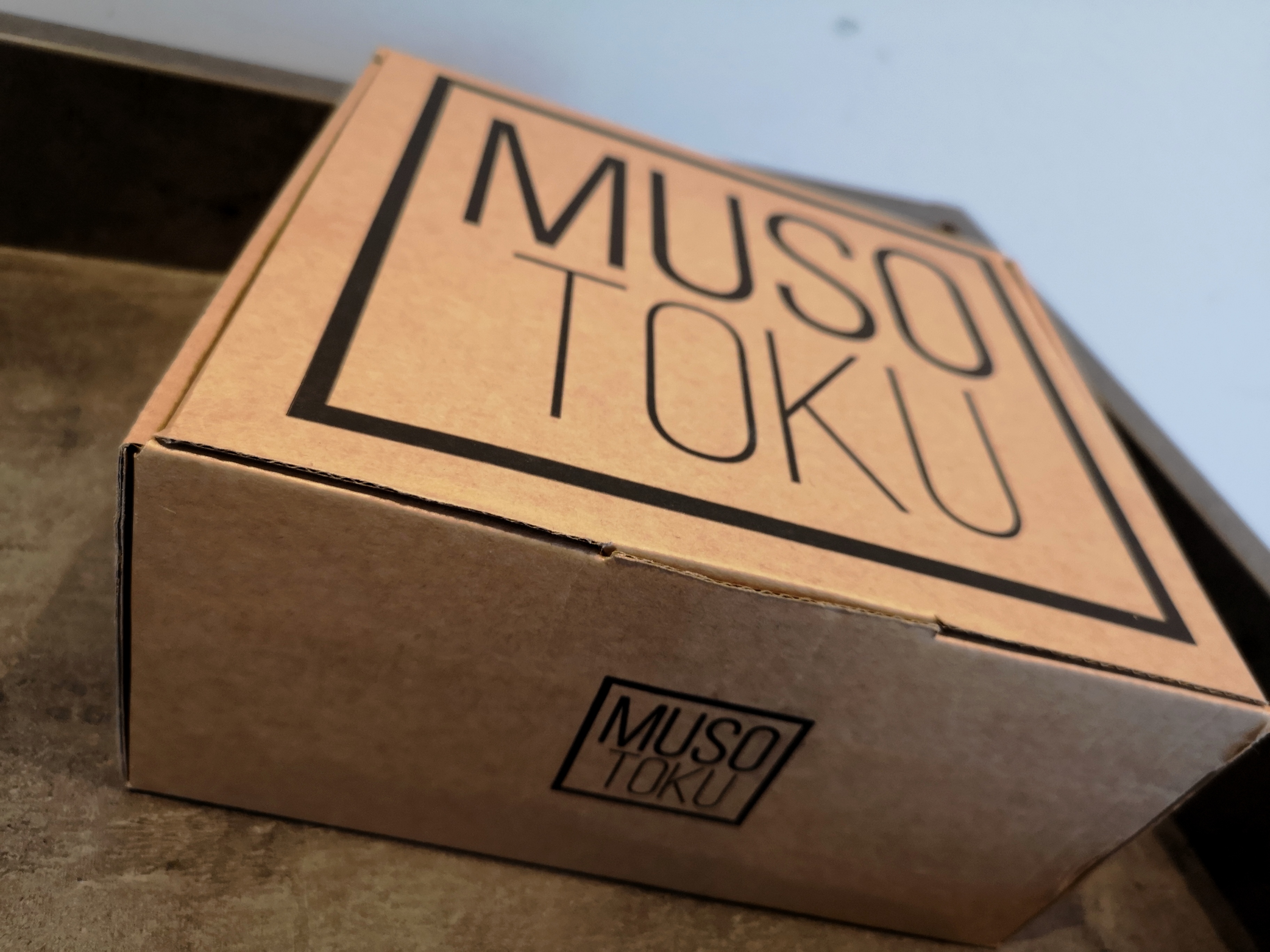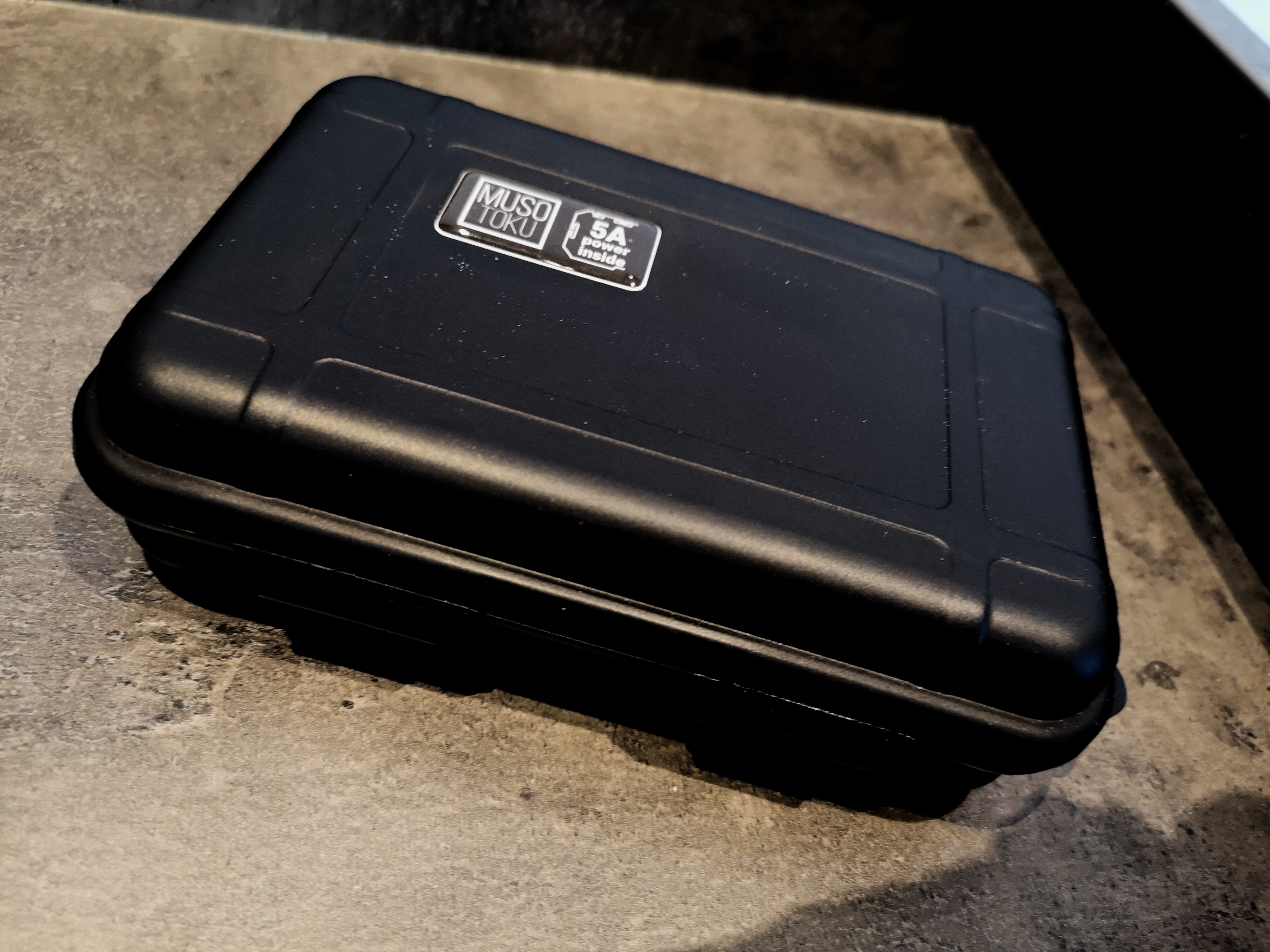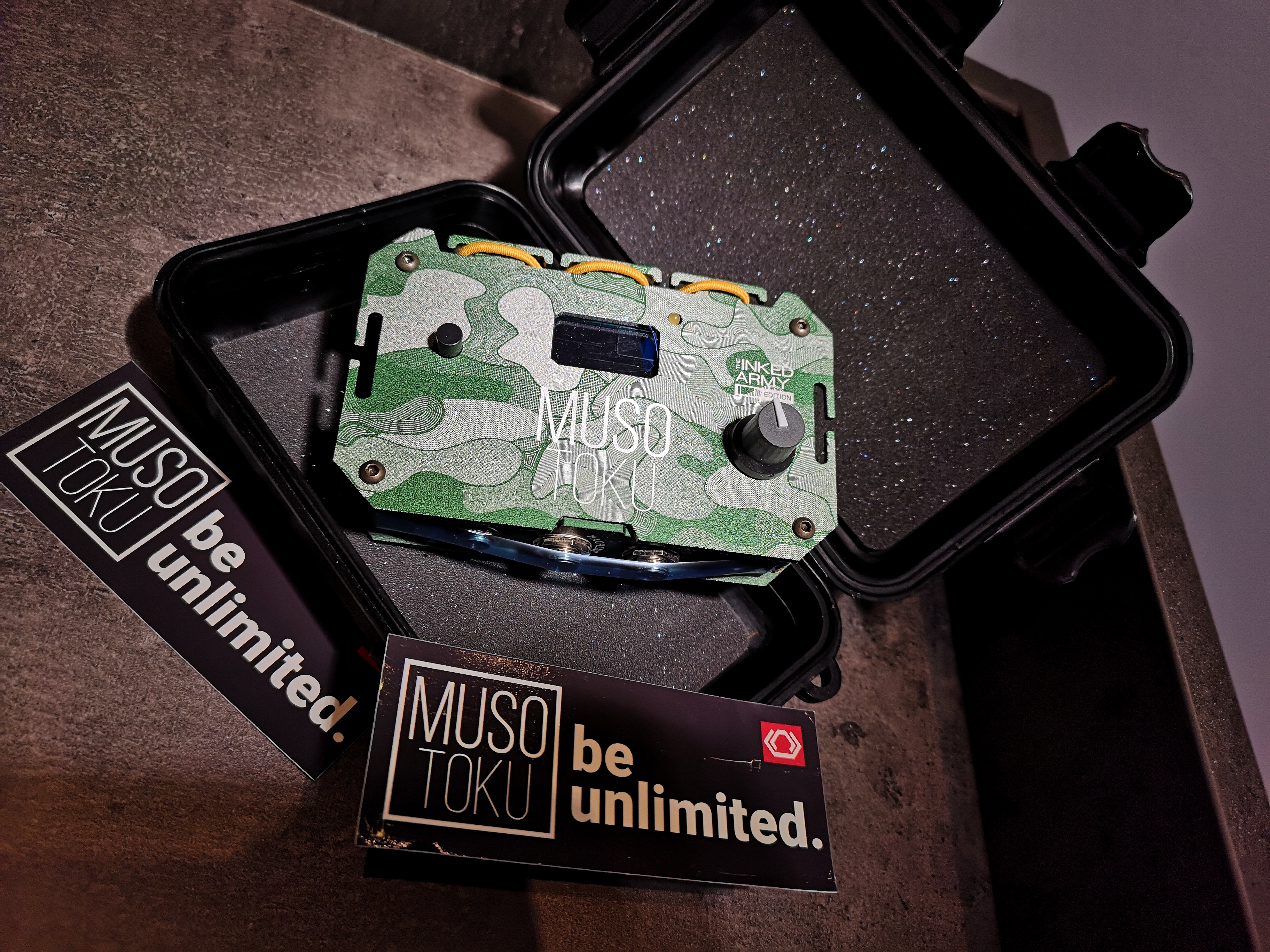 Due to the high amperage of Musotoku Power Supplies of 5 amps, the fine-tuning of coil machines is much easier, 
since small changes in the setting of the machine are immediately controllable.
In addition, Tattoo Machines are also less likely to turn hot even after long use, which definitely has a positive effect on the performance.


Of course, you can use the Musotoku Power Supply for every Rotary or Coil Machine on the market.
You can even use Cheyenne Machines thanks to the selectable Nitro-Pulse function, as this eliminates the bulky start-up cables.




What is the Nitro-Pulse function?
Nitro Power is an exclusive feature of the Musotoku Power Supplies, which ensures that Rotary Tattoo Machines start without any trouble, as they usually require an additional high current impulse, which raises the electric motor from resting state, in contrast to Coil Machines.
 
For the first 0.5 seconds after pressing the footswitch NITRO injects an additional energy pulse.
This feature is especially useful in situations where you work at low speeds, or the Tattoo Machine used is very prone to this technical feature above, such as the Cheyenne Hawk Machines.
After these 0.5 seconds, the speed of the Tattoo Machine corresponds exactly to the set power, which is adjusted with the rotary knob on the Power Supply.
 
This NITRO Boost also protects the engine from energy jams and improves the durability and performance of the engine of the Tattoo Machine.
Of course, the Nitro Power function can be deactivated for Coil Machines at any time.

 
---
          Output power: 5A continuous power, 10 A peak. Overcurrent protection

          Voltage: 2 to 16 V, setting in 0.1 V increments, setting the dial with infinite turns

          Setup Memory: 4 Auto Record Memory

          NITRO pulse: boost-start (configurable)

          Three footswitch modes: Normal, Maintained and One-Touch

          Stopwatch function

          Pedal Push Detection (LED)

          Dimensions: 116x72 mm, 24mm height (4.5x2.8x0.9 inch)

          Weight: 169g (5.9 ounces)

          Material: 2mm aircraft aluminum

          Input voltage: 19V, Worldwide compatible

          Plug: standard clip cord and foot with input ¼ inch jack

         including: MUSOTOKU (

The Inked Army

Edition), travel box and power supply (EU / 100-240V),
         simple holding device (for sticking)

         1 year warranty

           M

ade in Spain
---
You don't want to compromise and focus on your tattoo art?
Then get the Musotoku power supply in the limited The Inked Army Edition with military camo pattern HERE.