Over hedge and ditch we bring our wide range of products to your door (or atleast nearly)
Fairs, conventions, events we have already attended, respectively we will attend in future.
Don't forget that on our exhibition stands you can always get samples and goodies and benefit from our convention offers!
Frankfurt Tattoo Convention            20.04. - 22.04.2018
Pirmasens Tattooslam                        05.05. - 06.05.2018
Alsfeld Tattoo Convention                 01.06. - 03.06.2018
Dortmund Tattoo Convention            08.06. - 10.06.2018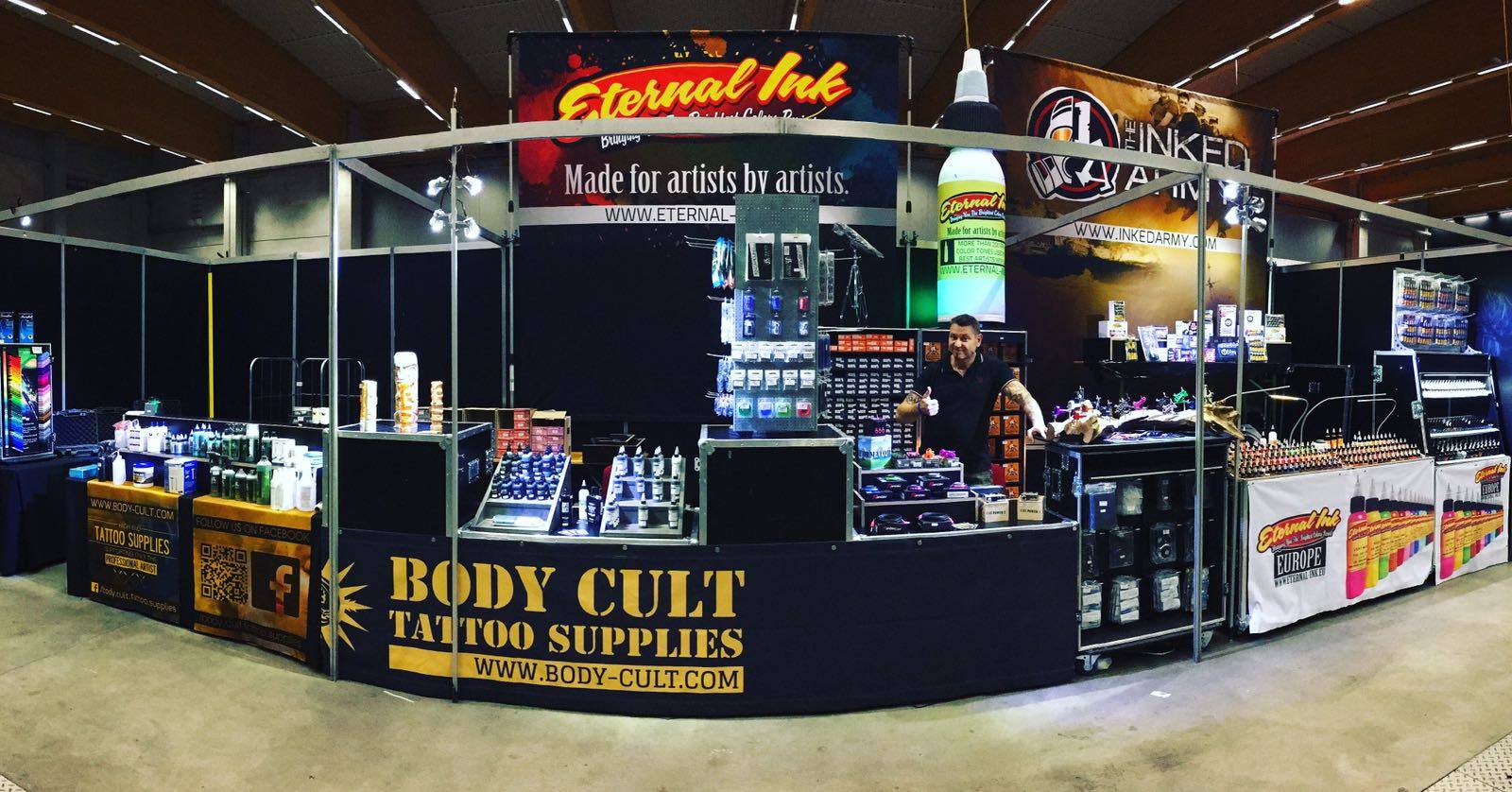 ---
News

We have a great miracle cure for you!

Now you can fully focus on your artwork in the skin. 
Let yourself be inspired....
more ...
---