Selection of tax zone / country of delivery
Unsere Streetshops
Personal - Competent - Close
Personal customer contact is very important to us.
Only with your feedback we can constantly improve our products and our assortment!
You can find our Streetshops at two locations in Germany: Günzburg and Fürth!
Here you can experience our tattoo equipment live and get personal advice from us.
If an item that you would like to purchase on site is currently not in stock, we will of course send it to you free of charge!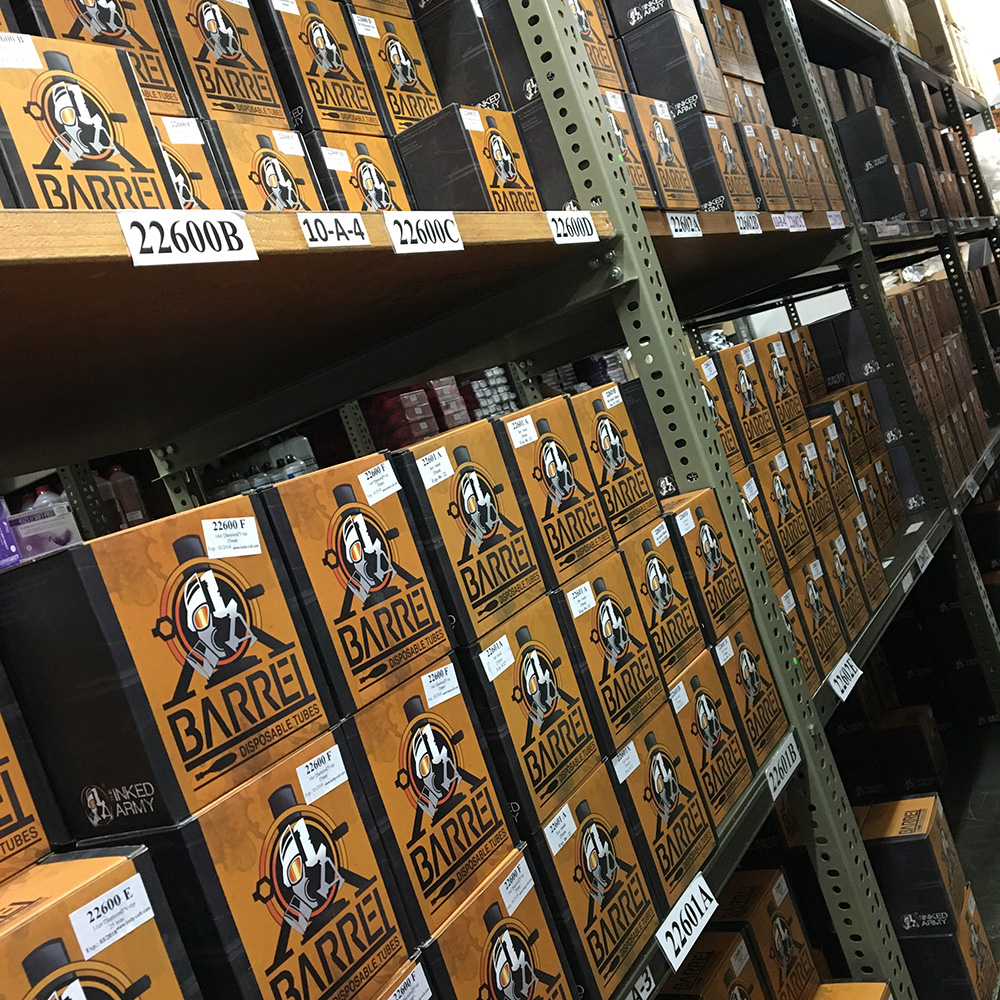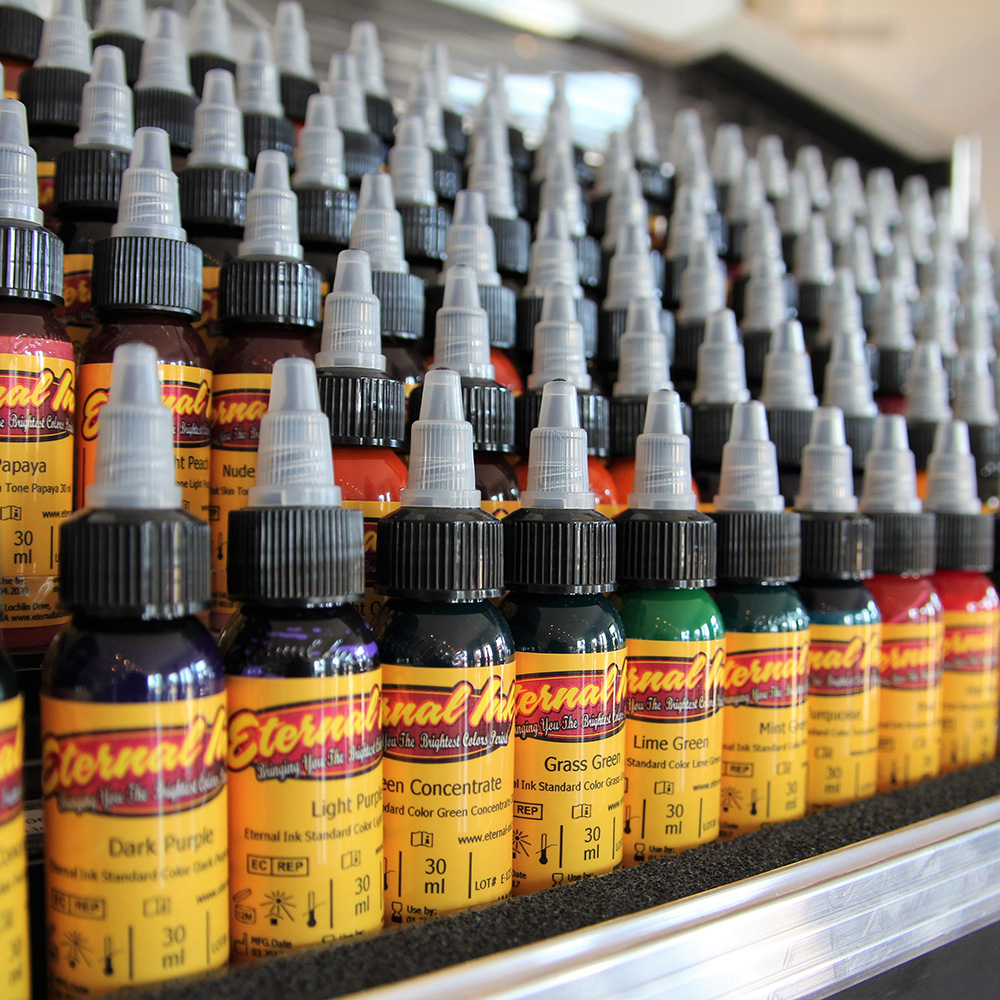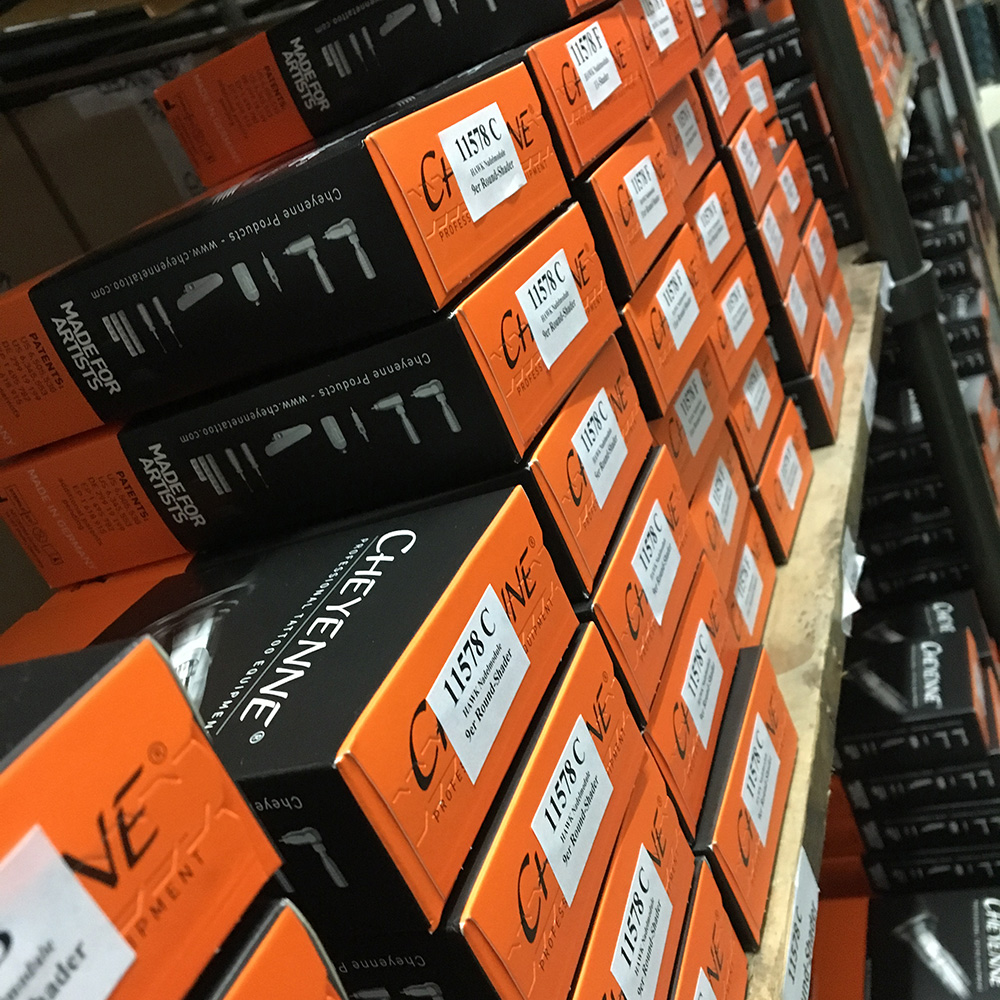 ---
---

Streetshop Günzburg:

Directly at the freeway exit Günzburg (A8 between Stuttgart and Munich) you will find our Streetshop Günzburg.
In the Body Cult showroom you can get a first impression of our extensive assortment.
Some articles you can even touch and test directly.
In the SALE shelf you have the exclusive opportunity to take home one or the other special bargain!
Of course, there are plenty of parking spaces directly in front of the house!

Adress:
Body Cult GmbH
Wilhelm – Maybach – Straße 1
89312 Günzburg

Opening hours:
monday: 8 – 17 o'clock
tuesday: 8 – 17 o'clock
wednesday: 8 – 17 o'clock
thursday: 8 – 17 o'clock
friday: 8 – 17 o'clock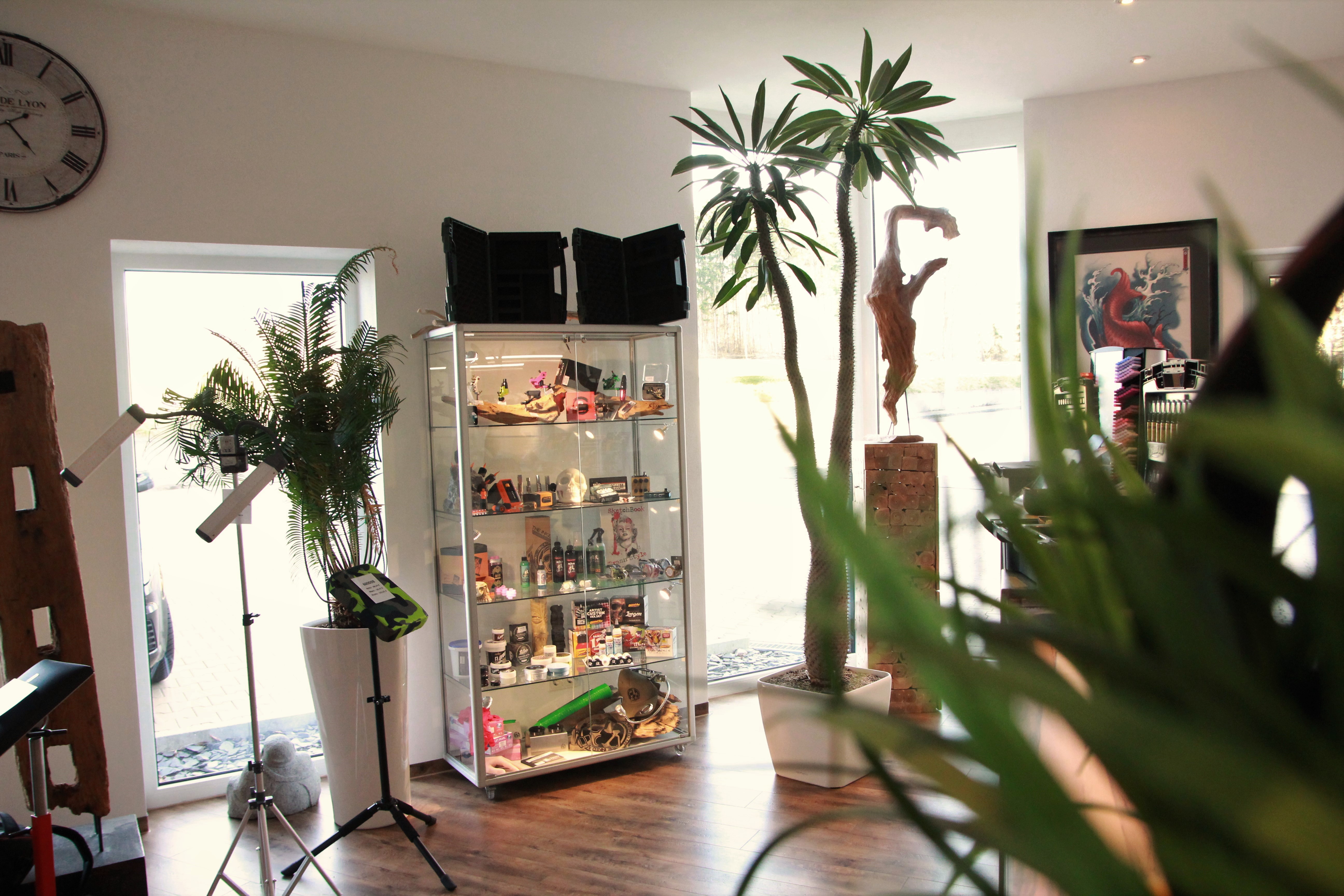 ---
---

Streetshop Fürth:
In Fürth, our Streetshop is located close to the center and easily accessible.
Here, too, we offer you everything from A to Z, what the tattoo artist heart desires.
Marvel at the latest tattoo equipment and let yourself be inspired!
Parking spaces are of course available!
Adress:
Body Cult GmbH
Fronmüllerstraße 120
90763 Fürth

Öffnungszeiten:
monday: 13 - 19 o'clock
tuesday: 13 - 19 o'clock
wednesday: 13 - 19 o'clock
thursday: 13 - 19 o'clock
friday: 13 - 19 o'clock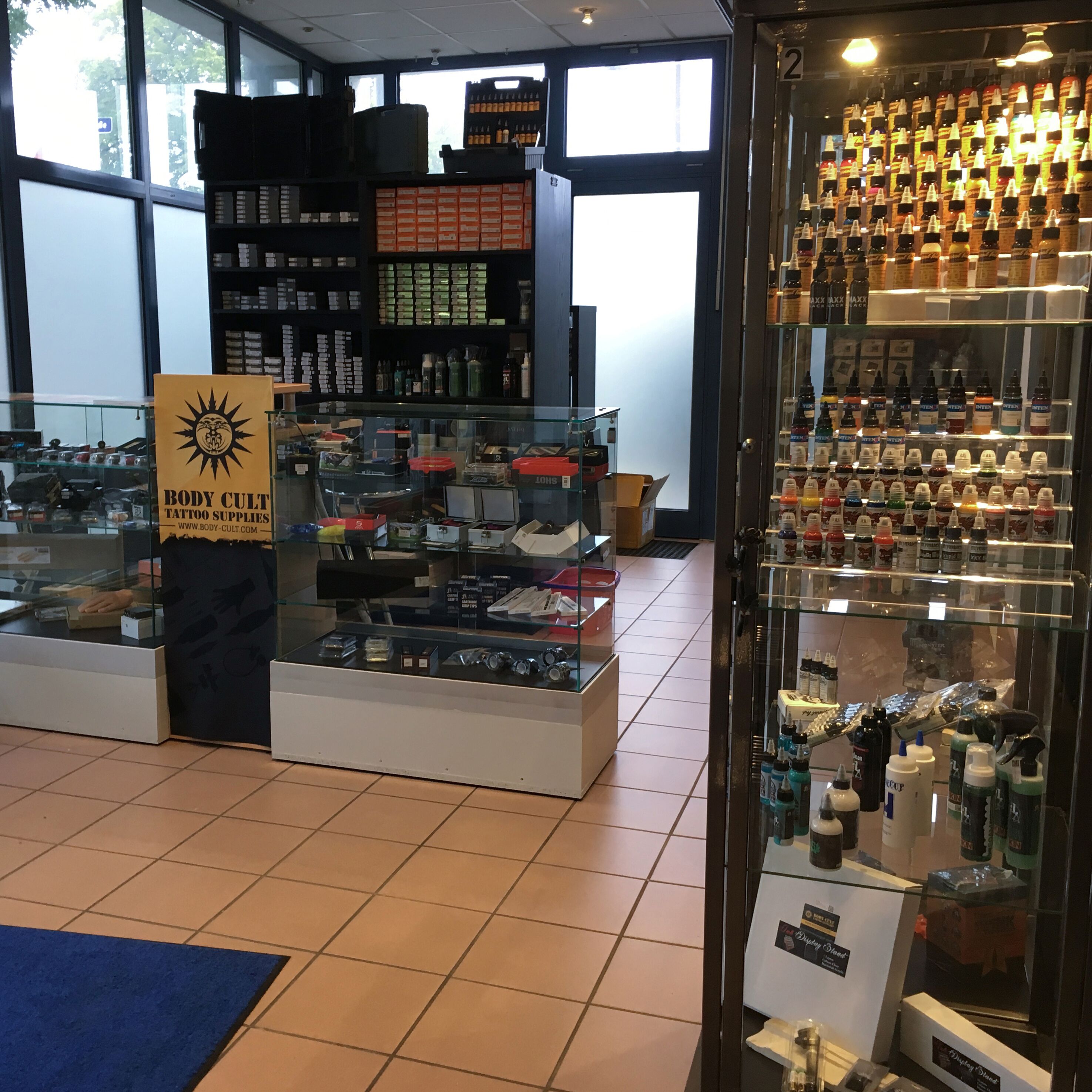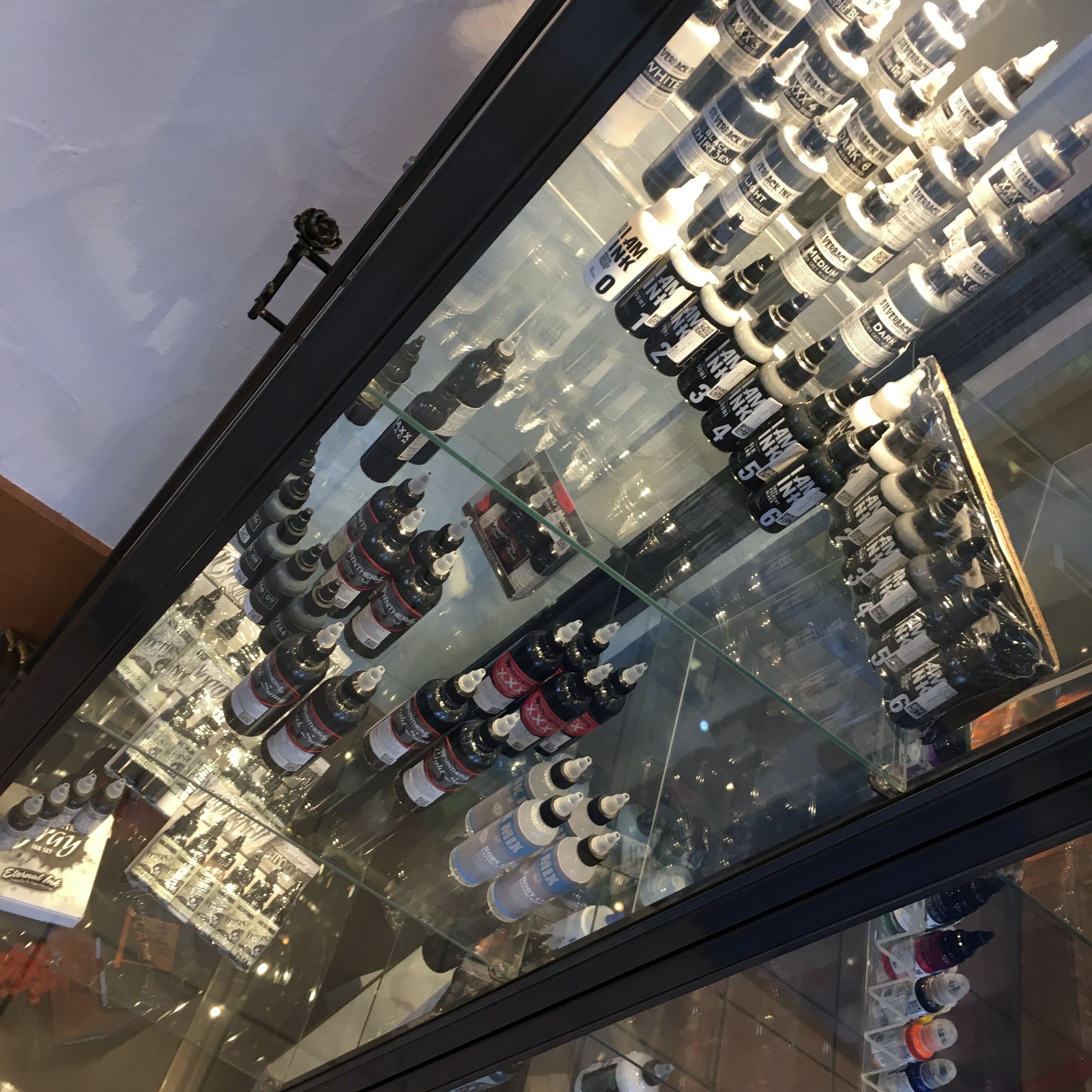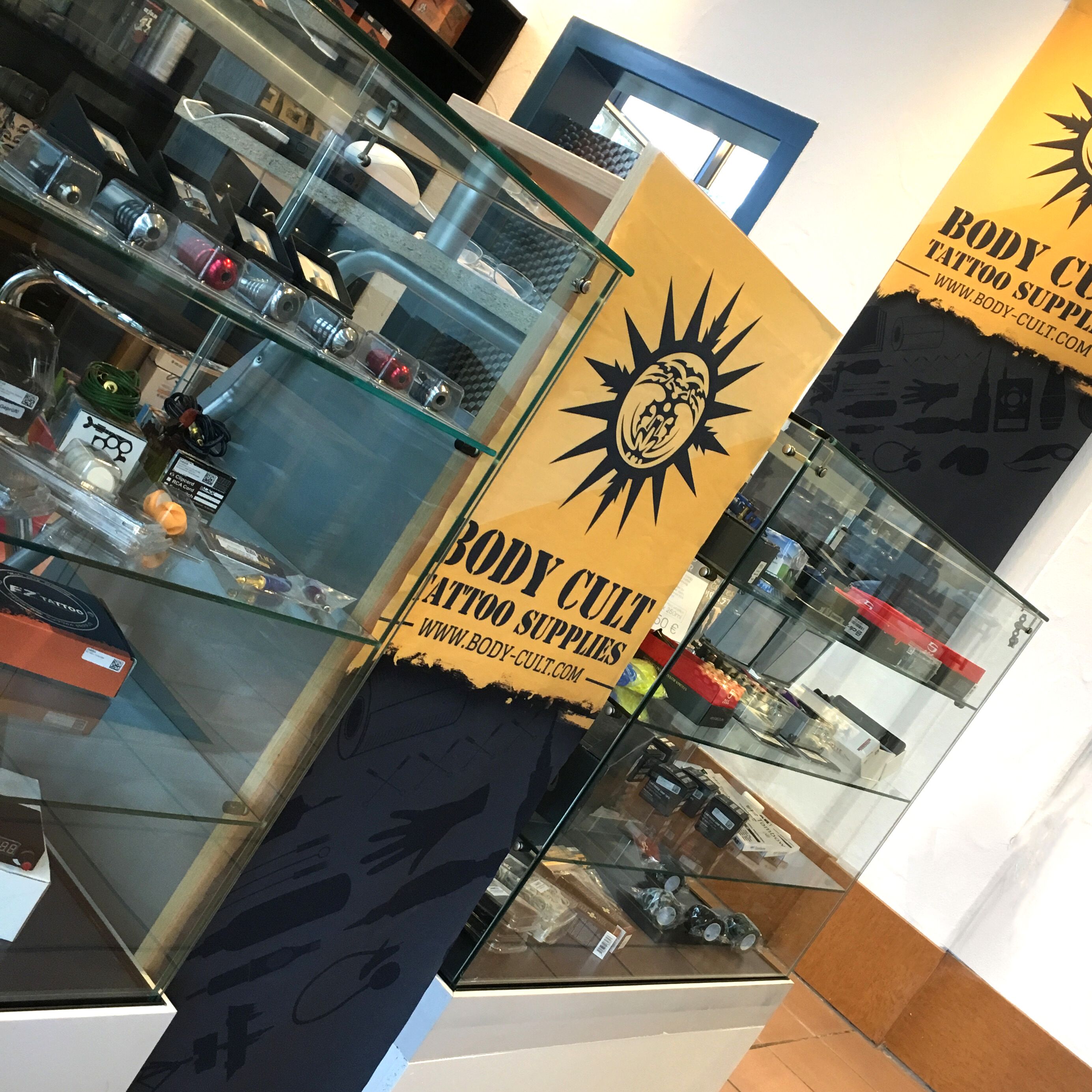 ---
---

We always look forward to your visit!