Ultrasonic units & supplies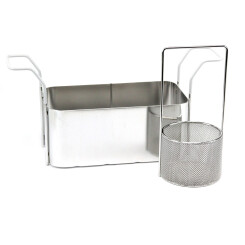 starting from
16,17 €
including 19% VAT. , plus shipping
(13,59 € excl. Tax)

Ultrasonic units & supplies
In this category, we offer you ultrasound machines that will allow you to quickly and thoroughly clean your medical instruments in minutes.
Ultrasound devices from Elmasonic are characterized by their long service life and their outstanding reliability. With these devices nothing can go wrong in your tattoo or piercing studio.
In addition, we have in our assortment of accessories for your ultrasound device. Whether lids in different versions, different use troughs, or the right cleaner, here you will find everything you need!